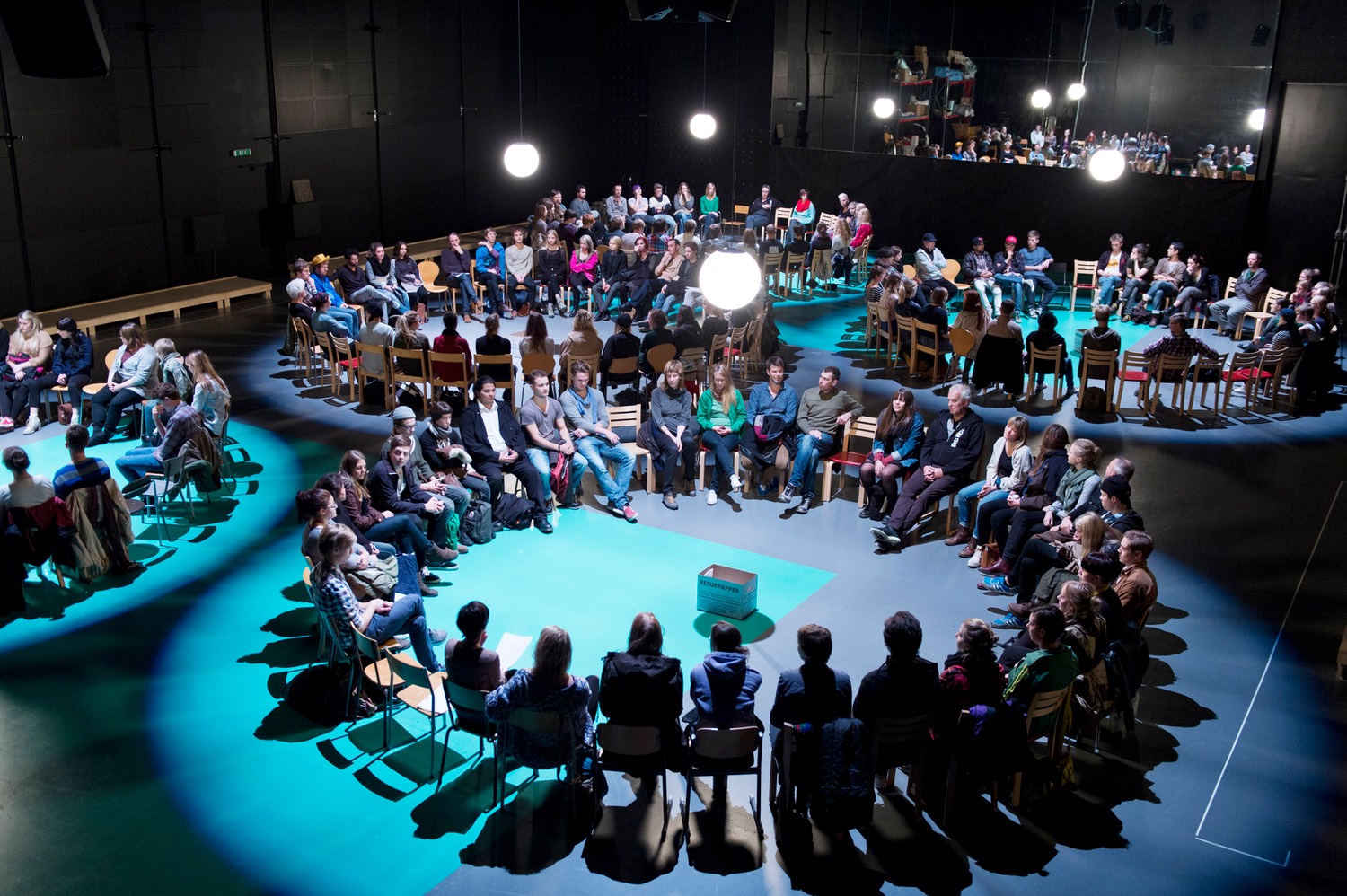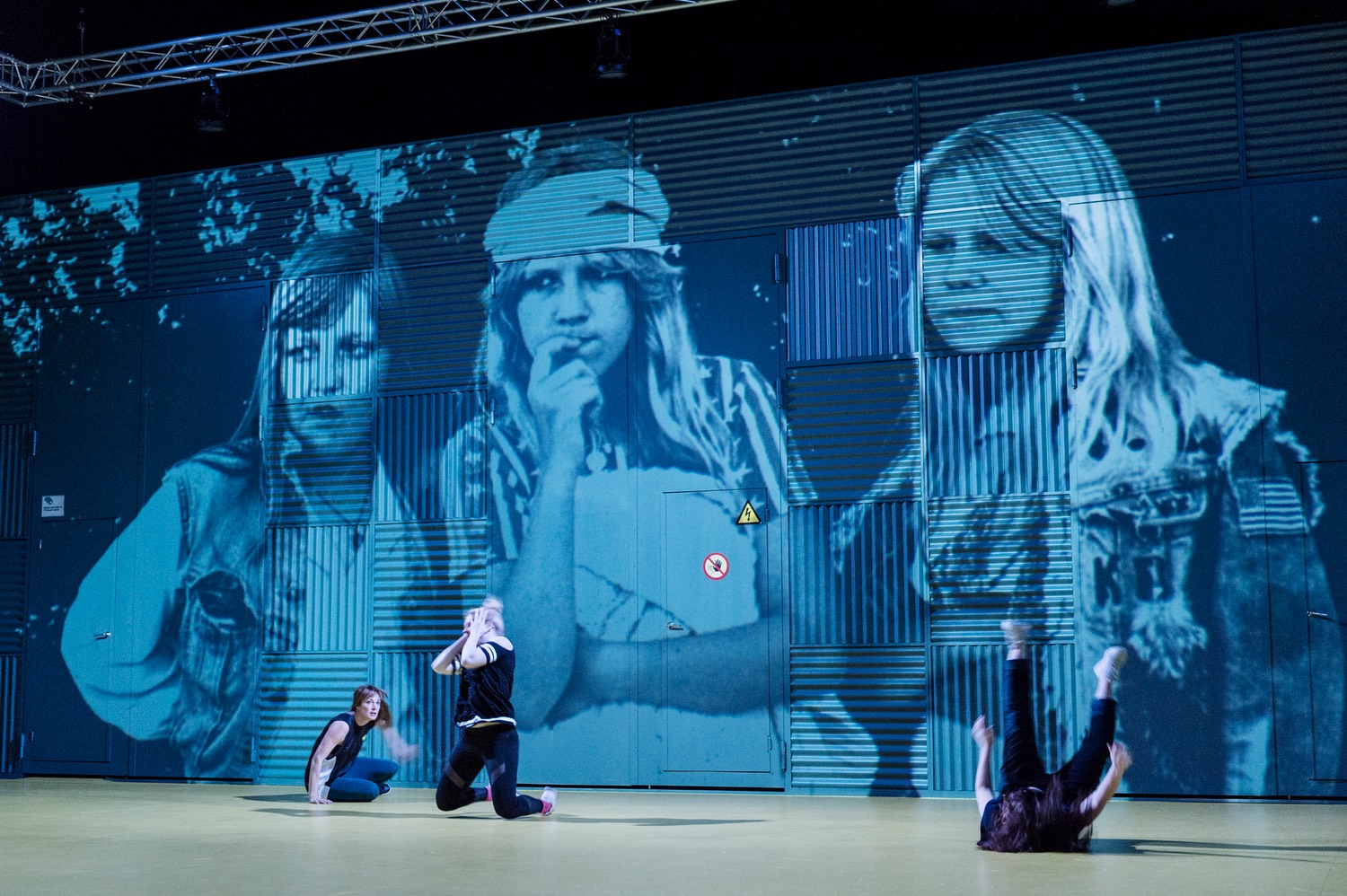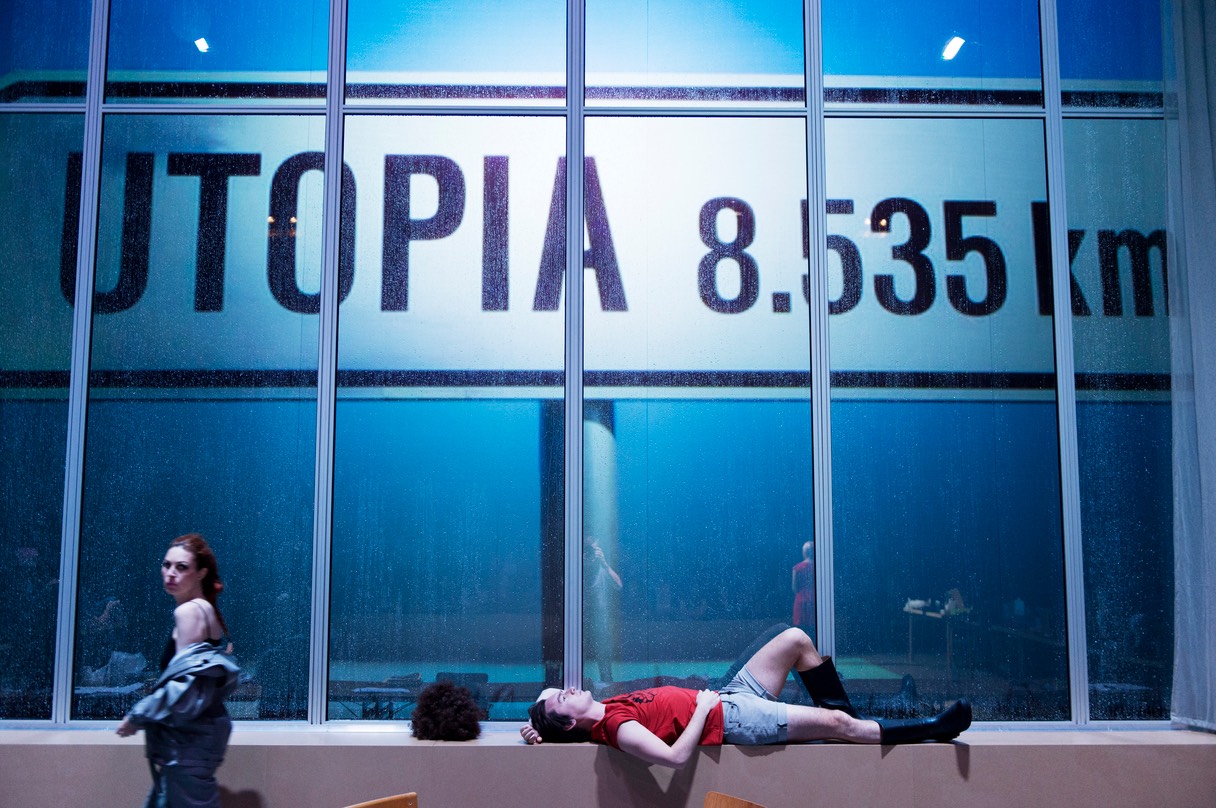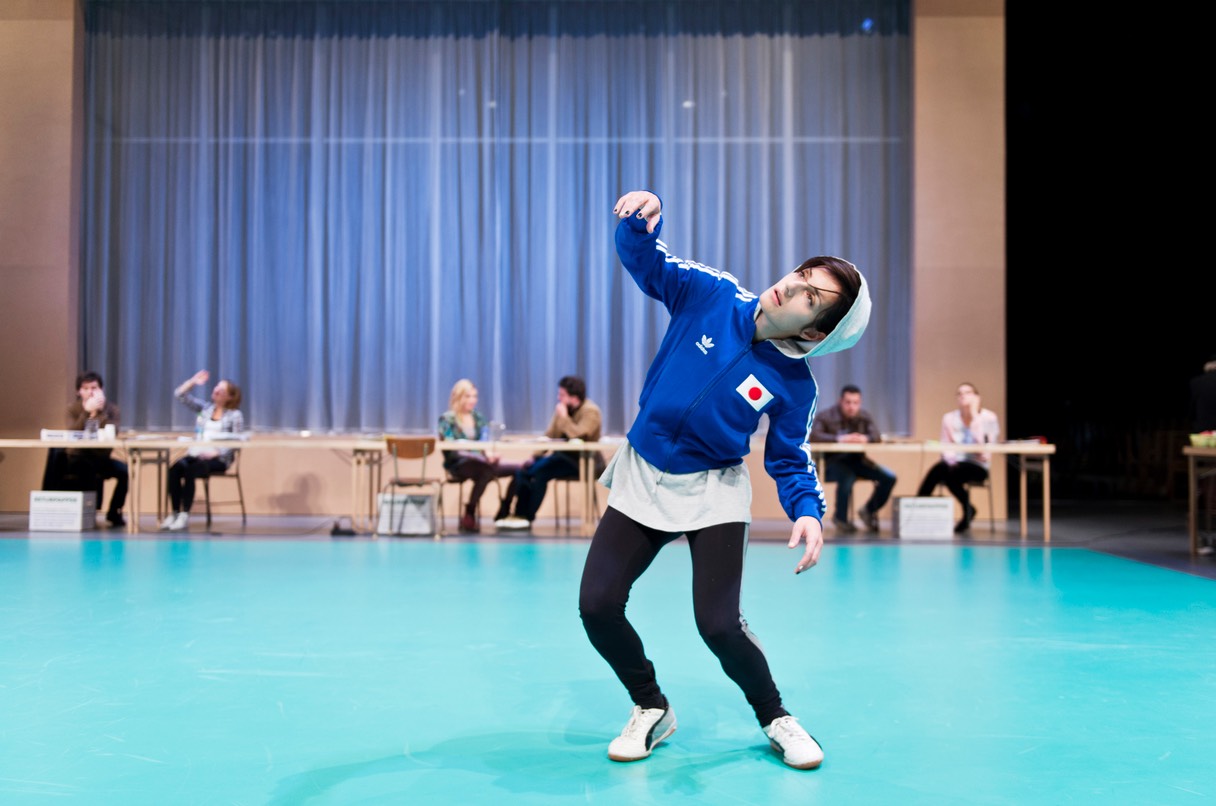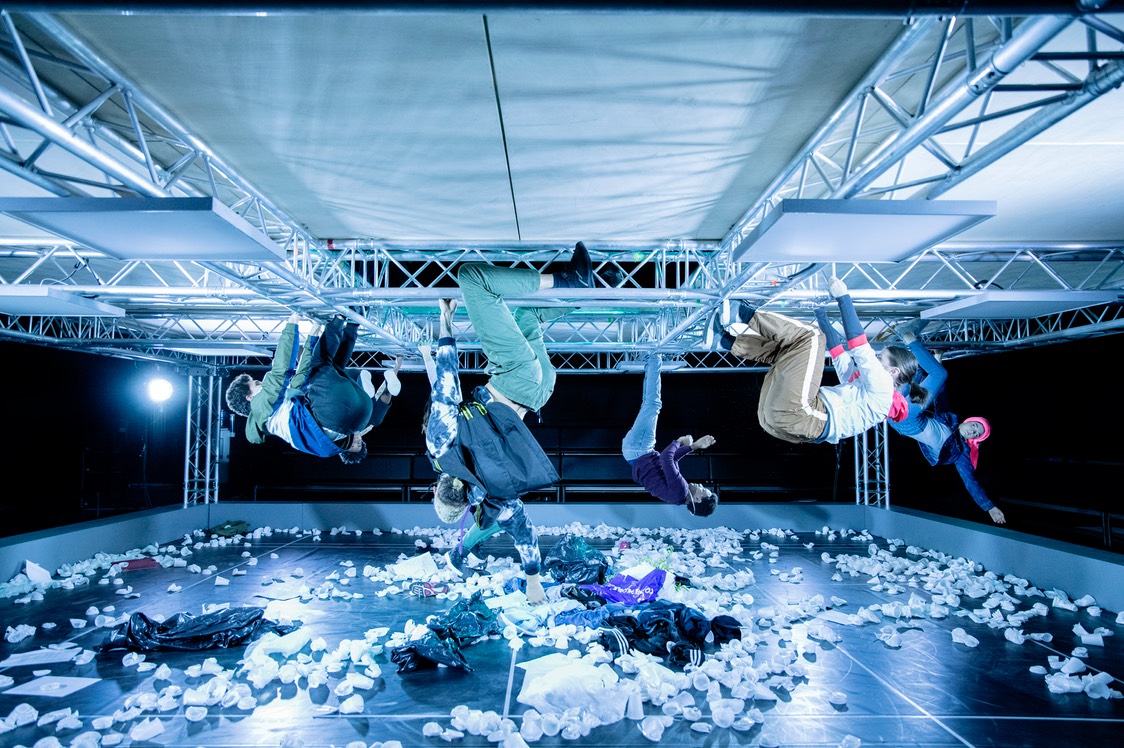 MATTIAS ANDERSSON works as a playwright and a director. 
Since 2020 he is Artistic Director of Dramaten / The Royal Dramatic Theatre in Stockholm, Sweden. 
Between 2006-2019 he was Artistic Director for Backa Teater in Gothenburg, Sweden.
His plays have been performed at venues such as Stockholm City Theatre, The Royal Dramatic Theatre, Gothenburg City Theatre, Malmö City Theatre and in countries including Denmark, Germany, Russia, Norway, Finland, Romania and Serbia. 
He was nominated for the Nordic Playwrights' Prize in 2006 and won the swedish Ibsen Prize in 2007. For his production of Crime and Punishment at Backa Theatre he received the Swedish Theatre Critic's Award in 2007, won the Expressen theatrical award and was nominated for the Dagens Nyheter cultural award. 2009 he won the Swedish Theatre Critic's Award again for his production of Little King Mattias. He received the international Prix Marulic in 2010 for his radio-version of Crime and Punishment. Received Svenska Dagbladets Thalia-price 2013. Received international Assitej's "award for artistic excellence" 2017. Nominated for Premio Europa per il Teatro / Europe Theatre Prize 2017.
Some of his performances have also been invited to international festivals in among others Germany, France, USA, Finland, Serbia, Italy, Poland, Belgium.